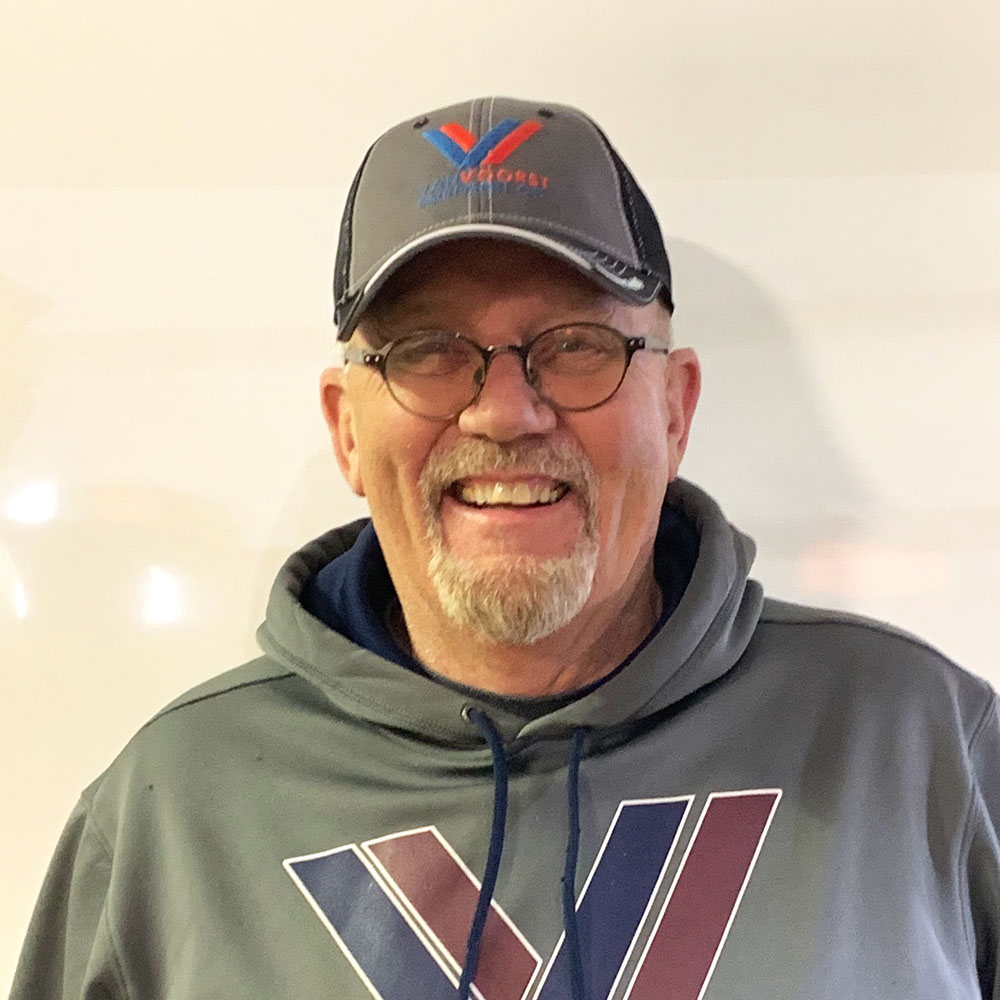 Rick Wierda
Owner/CEO
Manager of Day to Day Operations, Customer Service, and Flow Coordinator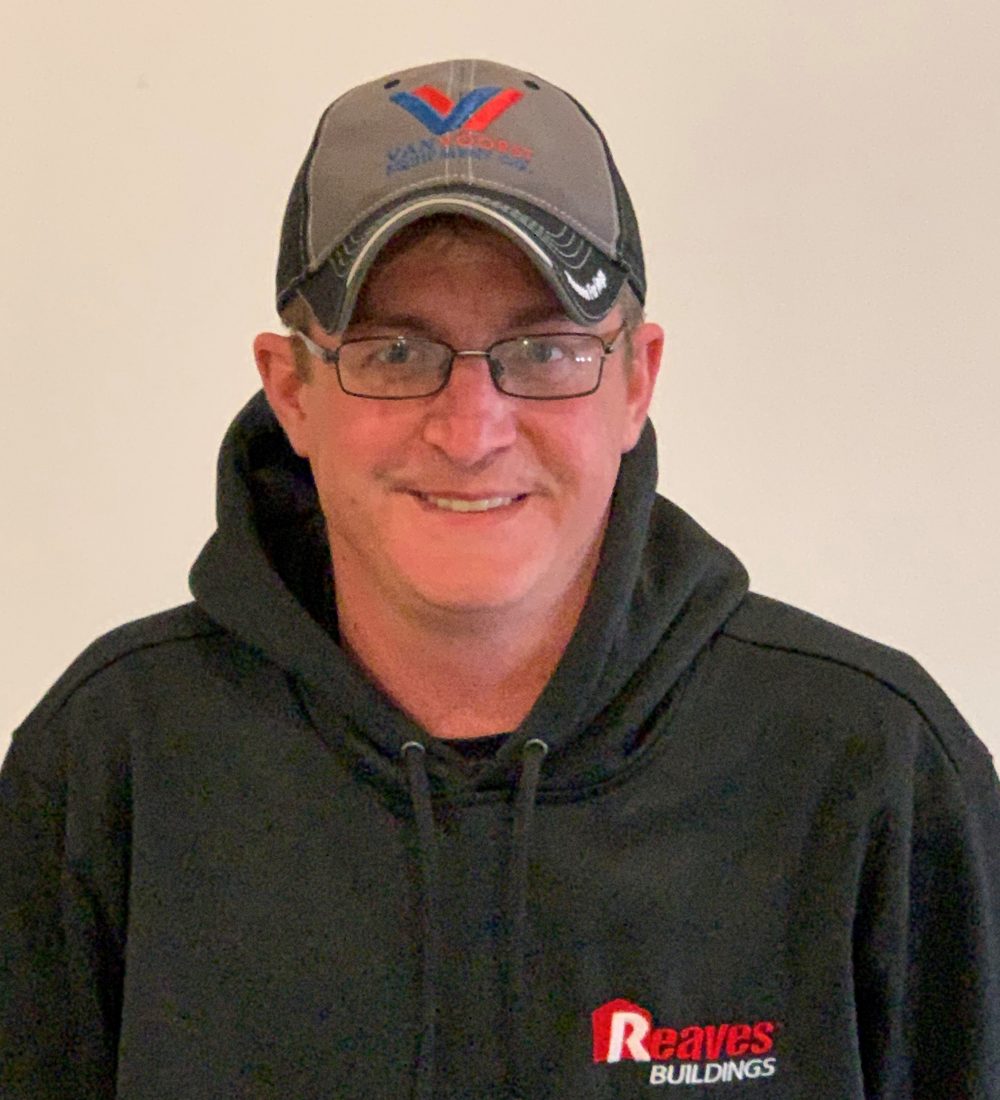 Shawn Young
Project Manager
712.449.6629
New & Remodel Estimates / Product Ordering
Colton Van't Hof
Director of Operations
Accounts Payable, Inventory, Crew Management, and Estimating/Sales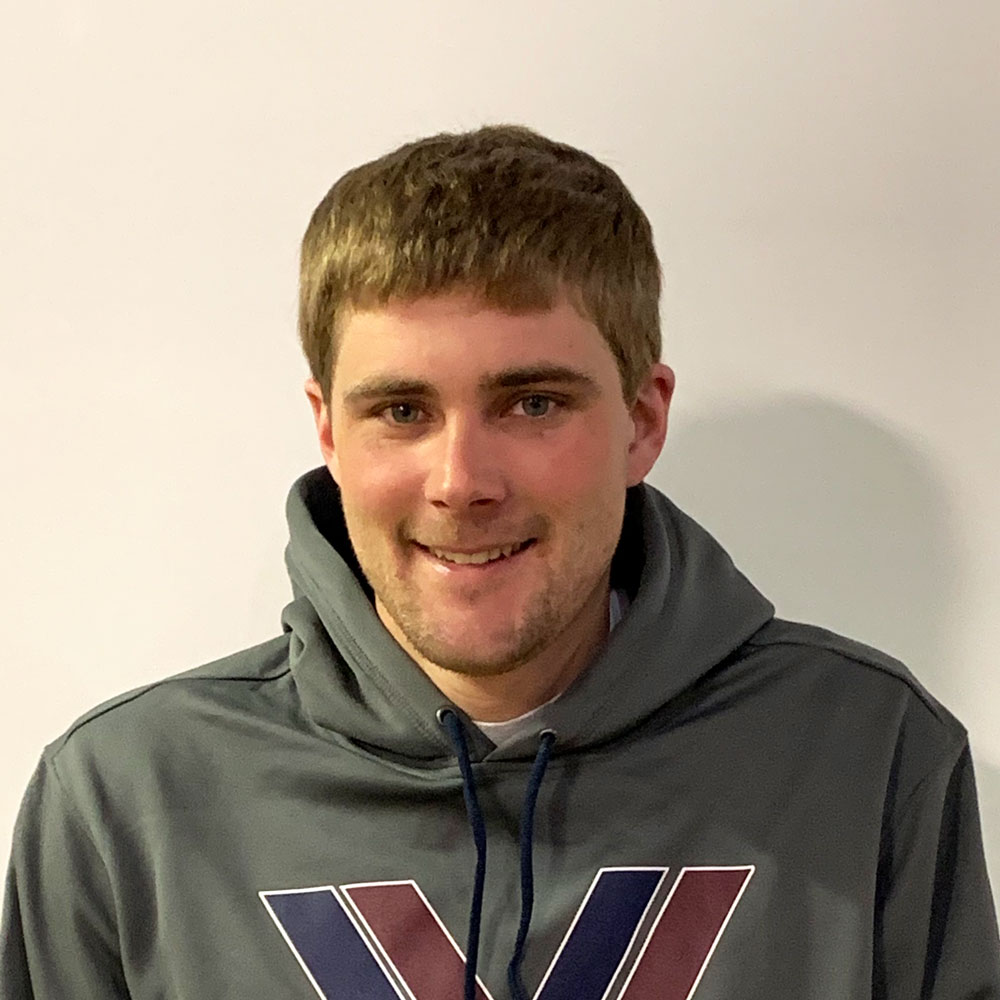 Darren Klarenbeek
Service Technician & Installation
712.441.6099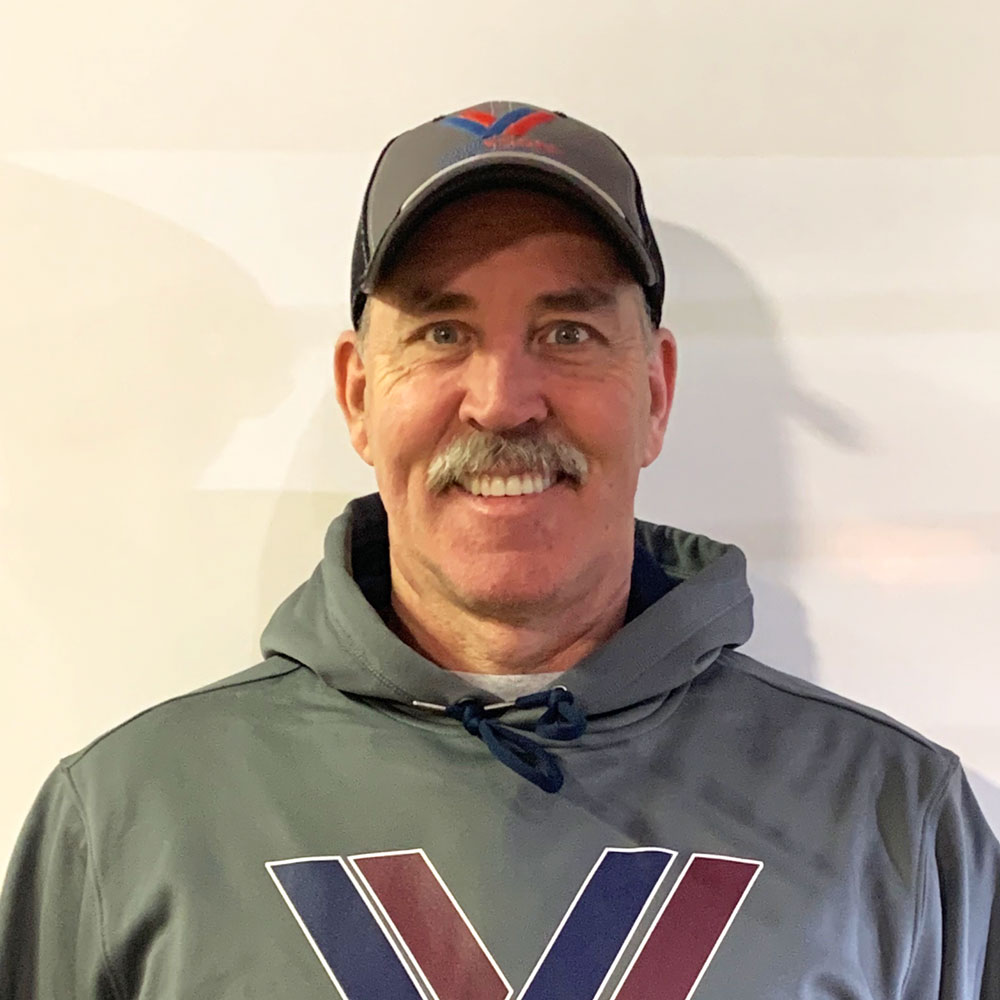 Owen Aberson
Sales & Fabrication IA Plastics
712.722.0692 Iowa Plastics Shop
Derrick Klarenbeek
Fabrication & Installation
HISTORY
In the early '70s, Tunis Van Voorst opened a business called Van Voorst Electric.
This company specialized in the building and installation of the then-popular open-front hog buildings. As more options became available to the farmer, the company continued to grow to meet the needs of an ever-changing hog industry.
At an Iowa Pork show in the late '80s, Tunis met a group of guys from Canada who fabricated Faroex flooring. After the show, on their way home, those men stopped by his shop in Sioux Center, Iowa. Following a nice visit, it was decided that Van Voorst will begin to carry and distribute their products. Today R&F Van Voorst Equipment still has a great working relationship with Faroex flooring and continues to sell their amazing products.
When Iowa laws changed for electricians, the business as we knew it changed too. Since Van Voorst Electric already specialized in installation, service, repairs, and parts, the new name of 'Van Voorst Equipment' fit well and was a smooth transition.
In roughly 2009, Van Voorst Equipment expanded by putting up a building for the Iowa Plastic Company, located right next door to the existing site. This allowed them to fill the needs of plastic for hog buildings, but also to bring in a whole new dynamic to the business. With Iowa Plastic's on board, we now can repair an assortment of plastics, from combine snoots to sprayer tanks and almost everything in between. In our Iowa Plastic fabrication shop, we can make everything from pig sleds, funnels for a local window manufacturing plant's paint booth, dog doors with inserts & kennels, barn cupolas, and even mounted ATV boxes. Plastic fabrication remains limited only by our customers' needs and imagination.
When Tunis decided to retire in 2005, his son Terry purchased the business. It was an easy transition since Terry had been working here since 1989. Terry continued to run Van Voorst Equipment with integrity that our customers were accustomed to and deserved. In 2012 Terry began having health issues and by December of 2012 as a result of those health complications Terry Van Voorst, age 52, passed away. For a few years following Terry's death his wife Tonia ran the business. One day she reached out to a high school friend of Terry's, Rick Wierda, about purchasing the company.
In 2016 both companies (Van Voorst Equipment and Iowa Plastic Company) were purchased by Rick & Fran Wierda. They bring to the company a diverse background in managing main-line pipe crews, building/selling hog buildings (for the other guy), problem-solving strategies, raising hogs, and farming. Today they continue to raise hogs and farm land. They not only understand what the farmer is going through; they know what works for raising healthy and fast-growing pigs. As crop farmers they also understand the need to produce top-shelf manure from those hogs, that will bring a better yield to your crop the following year. Stop in or call today to get a quote, schedule a repair, or get some parts ordered!