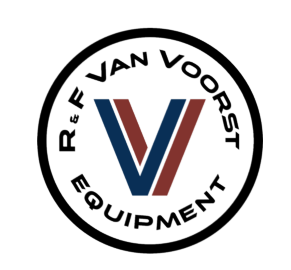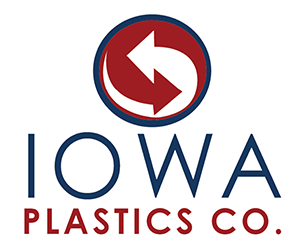 Welcome to
Van Voorst Equipment Co.
& Iowa Plastics Company!
Van Voorst Equipment has been hog producers preferred supplier of quality confinement equipment since the '70s. We offer a full range of products and service solutions from turn-key hog buildings to the smallest confinement replacement parts including but not limited to: flooring, feed systems, ventilation systems, controls, alarm systems, watering systems, heaters and brooders, lighting, medicators, feed carts, curtains, air inlets, etc.
Iowa Plastics carries a wide variety in thickness of HDPE plastic sheets and hollow or solid plastic lumber both available in, black or white. These sheets can be used, for instance, to finish the interior of wash bays, garages or stalls, the possibilities are endless.